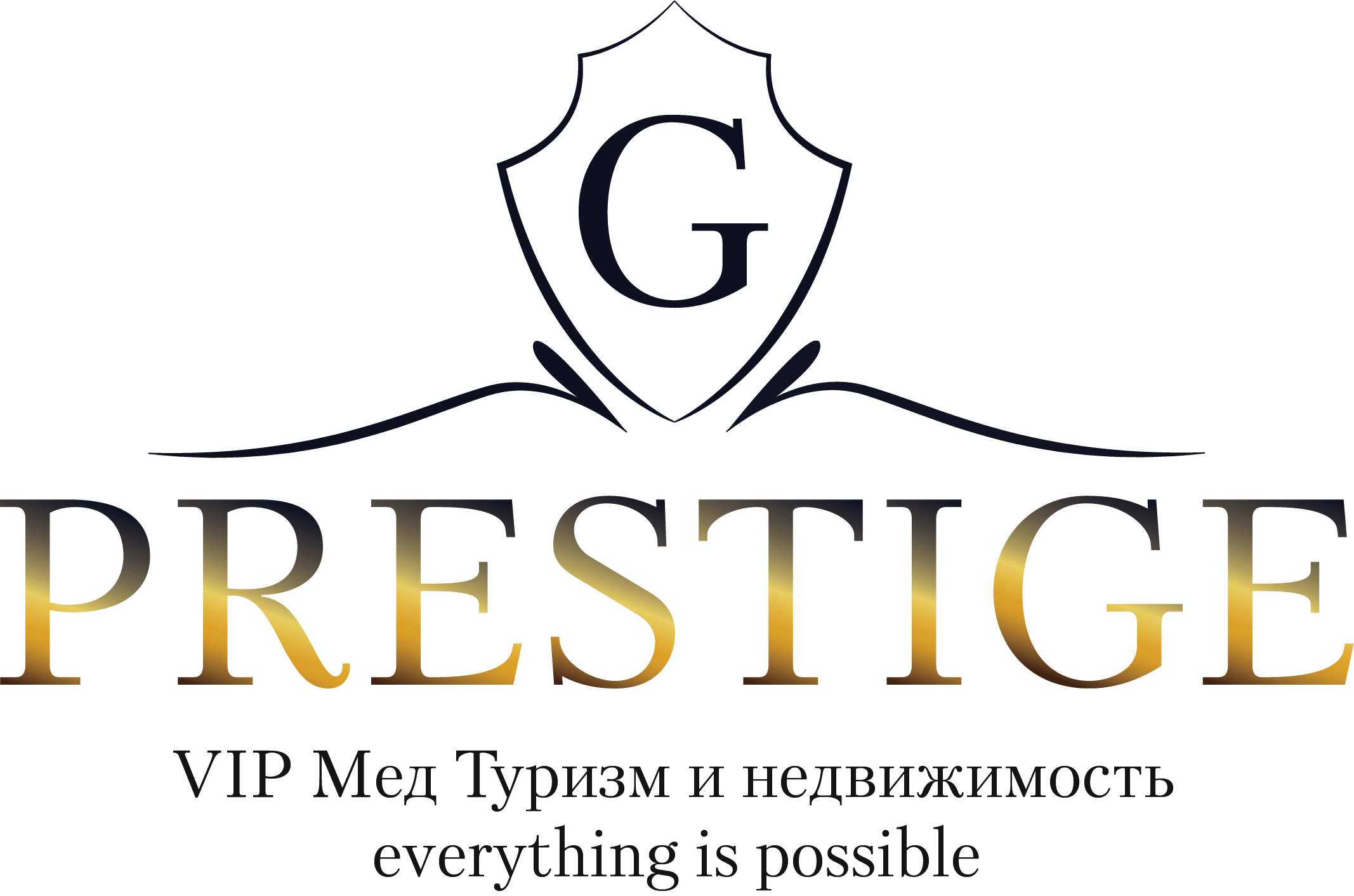 VIP OFFER
Trouble-shooter – 100% solution for all problems and people.
«…The job trouble-shooter is performed by someone who solves all problems! There are no more than 1000 people in this world who practice this profession. The schedule is planned for the upcoming months. The essence of their work lies in the fact that they fly around the world and solve people's problems. All sorts of problems from all sorts of people. Trouble shooters are all about the reputation of the business. You have only one goal – a 100% satisfactory result. Mistakes not included»
Reference: www.rashpil.pw
Dear Ladies and Gentlemen,
If you have controversial issues or problems that require good solutions, and if you have a goal but do not know how to achieve it, then I am the right person for you! I will carefully analyze your situation and develop a clear plan specifically made for your needs. Every decision and step will be organized to achieve a result with 100% satisfaction!
I assure confidentiality, individuality and high-quality execution of tasks!
Contact us now!
Yours sincerely,
About me
I'm an energetic entrepreneur with many years of experience in the organization of VIP-med Tourism. I also have professional and practical knowledge in both private and commercial fields of real estate sales in Germany. In addition, I have been successful in securing financing from external banks. I have expertise in the development and strategy of complex project implementation and other task execution in Western Europe.
Мy mottо in life: «Adequate organization and competent planning are 90% of the success! Accordingly, 90% of our lives depend on us and only 10% on the circumstances, which are 99% reliant on us.»